This page has been designed by the Special Education Team at St. Peter's N.S. (Ms Farrell, Ms Loughran and Mr Smyth) to provide activities and resources for the pupils in our school who are receiving support. We hope you find our ideas helpful.
Maths Support Ideas – Junior Infant – 1st Class
You can also download the information as a PDF file.
Message from Special Education Support Team
Parents, our Special Education Needs Team has been working on how best to support our pupils who need additional help. We realise that many children can find it hard to settle down to work at home. Please encourage your child to choose from the menu of work set by their class teacher. If help is needed or if alternative tasks need to be set, please do not hesitate to email one of our team – see our contact details below.
After Easter, on our school website we will have a weekly padlet of 3 simple tasks (maths, literacy and relaxation) for our pupils who receive support. Keep in mind that all activities your chid is doing at home (free play, lego, chores, baking, gardening etc) are forms of learning. Walks outside, chats with parents and reading together are the most valuable learning at a time like this. Wellbeing is our priority. We hope that you all stay safe and well at this difficult time.
Michele Farrell, Sara Loughran, Daire Smyth
msfarrellstpeters@gmail.com (Ms Farrell)
saradromiskin@gmail.com (Ms Loughran)
dairedromiskin@gmail.com (Mr Smyth)
NCSE ONLINE RESOURCES
The NCSE have released a list of online resources for children with additional needs. You can find information and tips from occupational and speech therapists for children at all class levels. There is also information on sensory processing, ideas for developing fine and gross motor skills, activities for developing vocabulary skills and tips on how to support your child's reading at home.
Little Inventors Page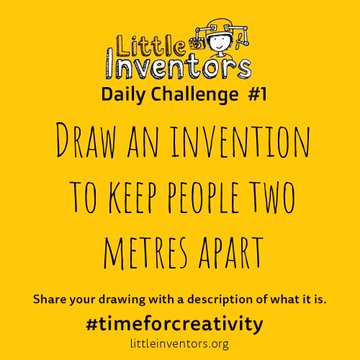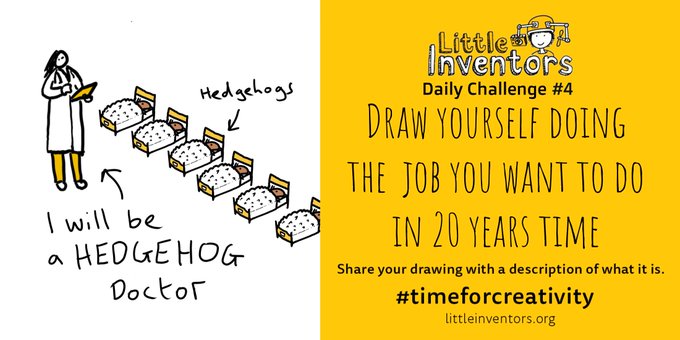 Here you will find lots of challenges for budding engineers 🙂
Follow them on Twitter HERE