Today is #SaferInternetDay! In St. Peter's we believe that the internet should be a place of opportunities for children and young people, where they can create, engage and share freely and positively. The theme for Safer Internet Day 2020 is "Together For A Better Internet" and it is an EU wide initiative. We all play our part in ensuring the internet is a safe place for everyone. With this in mind we would remind parents to ensure their children are on age-appropriate online activities/apps/social media sites. Most social media sites and apps (including Facebook, SnapChat, Twitter, Instagram) require users to be at least 13 years old, though it is not uncommon for youths to be untruthful about their date of birth in order to gain access to the site or app. By accessing these platforms before age 13, young children are at an increased risk of encountering inappropriate content and/or contact from older users.
Various classes are creating posters and slogans to celebrate Safer Internet Day and encourage their peers to be safer on the internet. We will be adding activities and information to this page throughout the rest of the week, so please check back. In the meantime, there are links and advice below.
Webwise – Information for Parents
Zeeko – this company visited the school earlier in the year to deliver child and parent information sessions. They will be returning in March to help us deliver the Appy-ness programme with 6th Class. They have a parent advice hub section which has lots of useful information.
Parental Controls (CyberSafe Ireland)
Online Safety Tips for Parents of 6-10 yr olds Online Safety Tips for Parents of 11-13yr olds
Internet Matters – Facts about Online Safety
Online Gaming Safety Tips from Internet Matters
Common Sense Media – useful site for lots of information about apps/sites
Social Media Apps/Sites
Parents' Ultimate Guide to: Tik Tok
Parents' Ultimate Guide to: Fortnite
Parents' Ultimate Guide to: Roblox
Advice for Parents: Reinforce the Following
It's safest to only add people you know offline to your online circles.

Ask kids to check their "friends" and "followers" lists to see who has access to their accounts.

Encourage them to remove anyone they don't know or trust. Children should also block or "unfriend" anyone bothering them.

Privacy settings are there to help make the experience safe! Teach kids and teens to use privacy settings. While they don't guarantee complete privacy, they can help children control who sees what they share.

Today, one's online reputation counts offline, too. Help children remove any personal or inappropriate images from social media and other accounts.

If it wouldn't be OK to do or so offline, it's not OK online, either.
3rd Class created posters for Safer Internet Day. Click here to see more. You can also see more of the activities that 3rd Class posted on their own page HERE.
Internet Safety Advice: Top Tips for Parents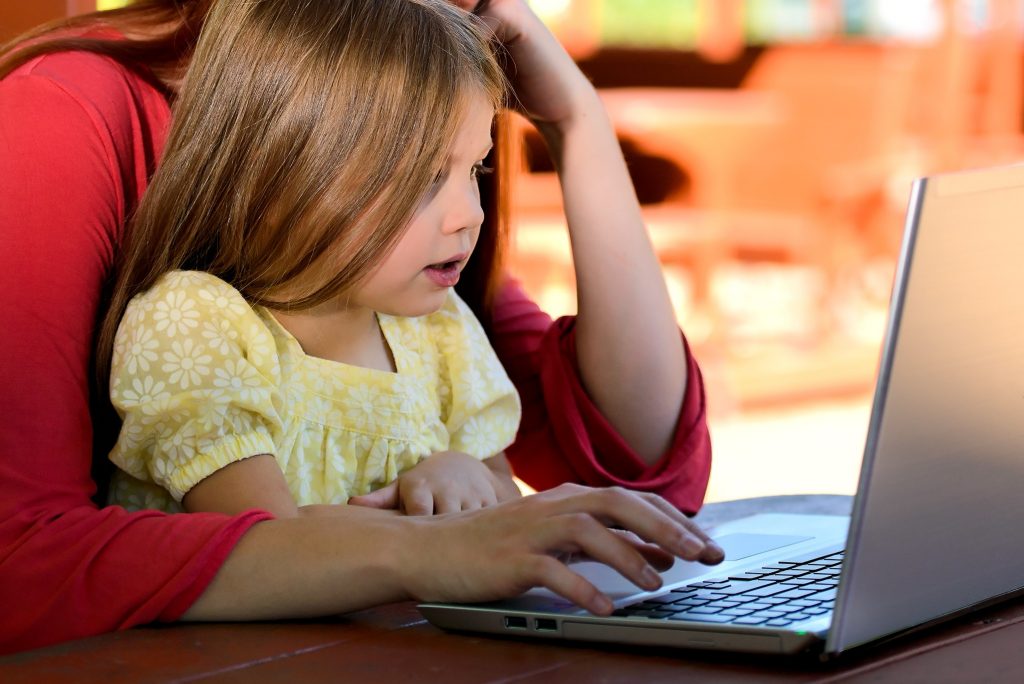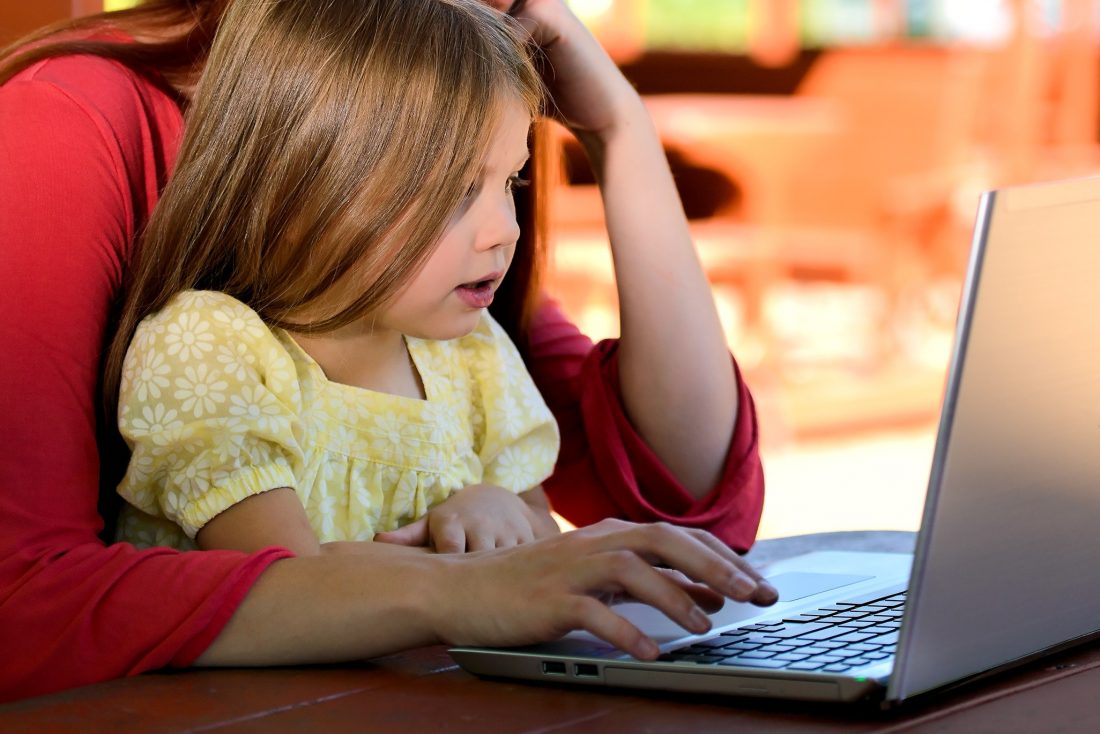 The thoughts of what your child might come across online can be worrying. Check out our top internet safety advice to make sure going online is a positive experience for you and your child:
1. Discover the Internet together
Be the one to introduce your child to the internet. For both parent and child, it is an advantage to discover the internet together. Try to find websites that are exciting and fun so that together you achieve a positive attitude to internet exploration. This could make it easier to share both positive and negative experiences in the future.
2. Agree with your child rules for Internet use in your home
Try to reach an agreement with your child on the guidelines which apply to Internet use in your household. Here are some tips to get started:
Discuss when and for how long it is acceptable for your child to use the Internet
Agree how to treat personal information (name, address, telephone, e-mail)
Discuss how to behave towards others when gaming, chatting, e-mailing or messaging
Agree what type of sites and activities are OK or not OK in our family
Follow the rules yourself! Or at least explain why the rules are different for adults.
3. Encourage your child to be careful when disclosing personal information
A simple rule for younger children should be that the child should not give out their name, phone number or photo without your approval. Older children using social networking sites like Facebook should be encouraged to be selective about what personal information and photos they post to online spaces. Regardless of privacy settings, once material is online you can no longer control who sees it or how it is used.
4. Talk about the risks associated with meeting online "friends" in person
Adults should understand that the internet can be a positive meeting place for children, where they can get to know other young people and make new friends. However, for safety and to avoid unpleasant experiences, it is important that children do not meet strangers they have met online without being accompanied by an adult you trust. In any case, the child should always have their parents'approval first. In addition, it is also a good idea to have a fail-safe plan in place such as calling them shortly after the meeting begins so that they can bail out if they feel uncomfortable.
5. Teach your child about evaluating information and being critically aware of information found online.
Most children use the internet to improve and develop their knowledge in relation to schoolwork and personal interests. Children should be aware that not all information
found online is correct, accurate or relevant. Show your child how to check information they find by comparing it to alternative sources on the same topic. Show them trusted sites they can use to compare information.
6. Don't be too critical towards your child's exploration of the Internet
Children may come across adult material by accident on the web. Also, a child may intentionally search for such websites; remember that it is natural for children to be curious about off-limits material. Try to use this as an opening to discuss the content with them, and perhaps make rules for this kind of activity. Be realistic in your assessment of how your child uses the internet.
7. Let your children show you what they like to do online
To be able to guide your child with regard to Internet use, it is important to understand how children use the Internet and know what they like to do online. Let your child show you which websites they like visiting and what they do there.
8. Remember that the positive aspects of the Internet outweigh the negatives.
The Internet is an excellent educational and recreational resource for children. Encourage your child to make the most of it and explore the internet to its full potential.